25 Oct 2017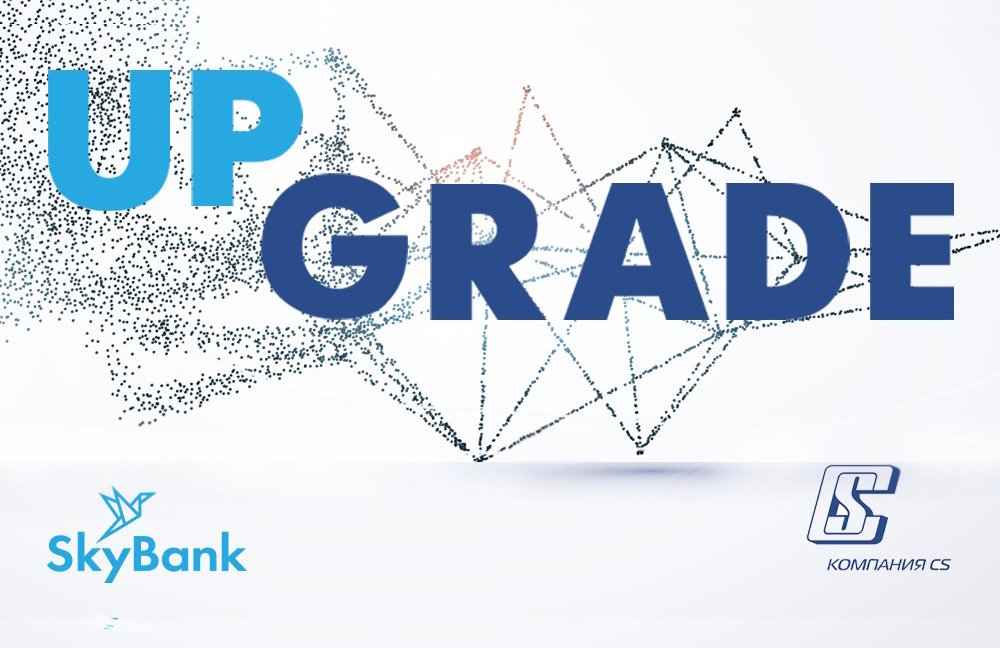 Sky Bank moved to the CBS B2 and implemented the iFOBS.Corporate – online banking system for corporate customers within the bounds of the process automation project. CS Ltd – the biggest vendor of banking automated solutions on the Ukrainian market became a partner of the project. The implementation process went very quickly and took just two months.
CBS B2 includes more than 100 modules consolidated to a single solution and enables to automate banking in full. Due to the web-based client — JetB2 with the integrated CRM-functions manager of the Sky Bank can see and analyze detailed information about the client online, after that he makes the most relevant offer.
In parallel with the CBS B2 the online banking system for corporate customers – iFOBS.Corporate was implemented in Sky Bank. It enabled to organize remote banking service for business customers in the most secure and effective way.
Sky Bank — Ukrainian bank with the international capital, successor of the Region Bank — universal bank, founded in 1991. The bank services as individuals so legal entities of all types of ownership. Member of the Ukrainian Deposit Guarantee Fund, member of the Independent Association of Ukrainian Banks, Holland FinTech - international organization on innovations in the financial sector, PAMD, S.W.I.F.T. international association and others.
CS Ltd specializes in development, implementation and complex support of the automated systems for banks and insurance companies. With over 20 years of experience in the field of IT CS Ltd became an absolute leader among Ukrainian developers of banking automated systems. 51% of Ukrainian banks uses CS software. CS Ltd is the only banking software developer in Ukraine that owns Oracle Platinum Partner status since 2010. CS key products: CBS B2, online banking system iFOBS, analytical system CS::BI and life insurance system LISA.