06 Jun 2017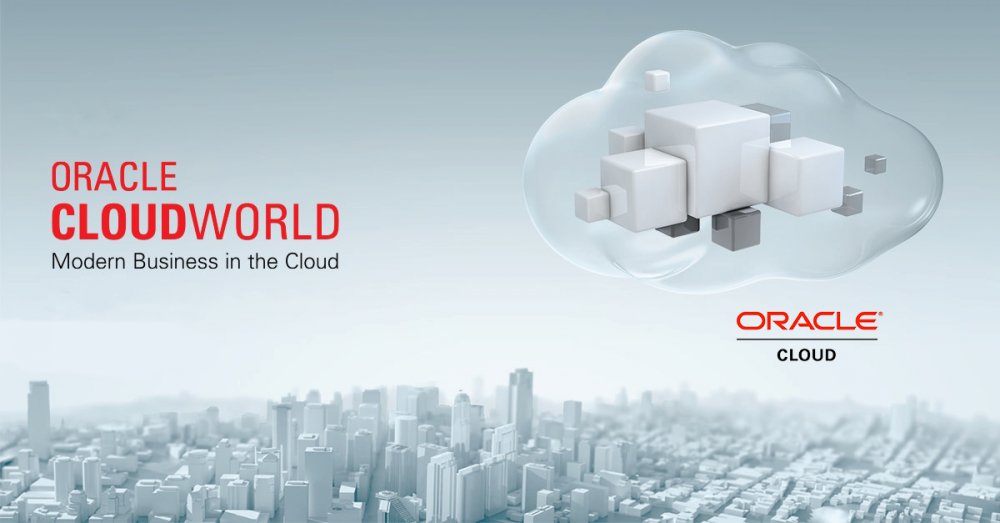 CS Ltd, Oracle Platinum Partner, became a participant of the new Oracle PartnerNetwork (OPN) Cloud Program. CS Ltd achieved Oracle Cloud Standard status.

Participation in a new OPN Cloud Program enables to improve its "cloud experience", use Oracle Cloud Services functionality for business development of the CS Ltd and its customers.
Cloud solutions development is a strategic element of the CS Ltd business activity. For instance, in the end of 2016 CS Ltd deployed its flagman product – CBS B2 in the cloud for the functional testing purposes, and in the beginning of 2017 CS Ltd showed the results of a new service – CBS B2 testing environment migration to the Oracle Cloud.