13 Dec 2018
14:00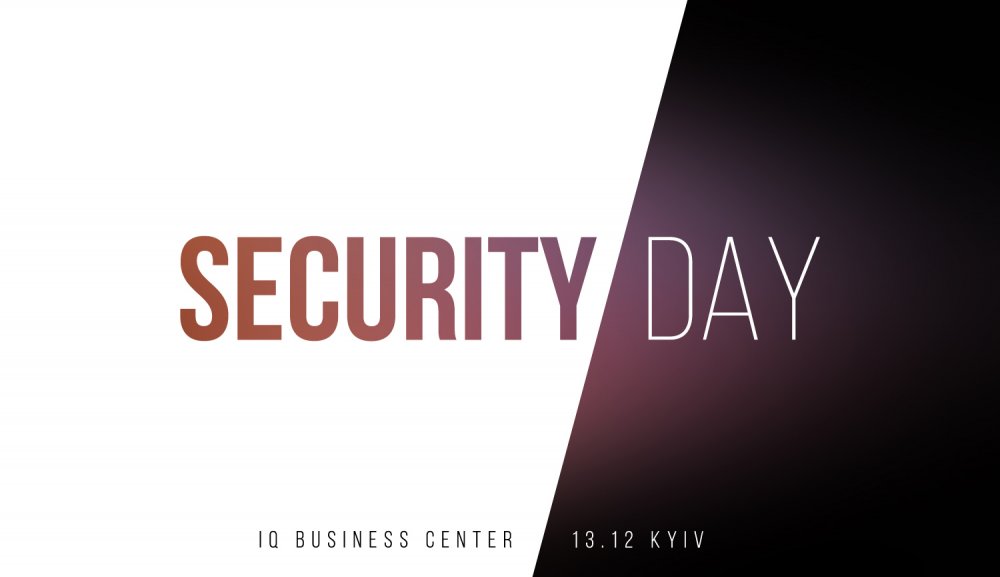 Dear colleagues!
December 13, 2018 the most anticipated event in the field of banking security will be held — CS Security Day!
This time conference venue — IQ Business Center, an A+ class business center located in the Pechersk district of Kyiv.
What are we going to talk about:
Innovations in the IT security
Bank ID service for identification, and how does the bank benefits from this
Technologies and cryptographic methods supported in the iFOBS system, and what does it give to the client
Integrity and verification of EDS in electronic document management, and much more
Also, we will consider the questions:
Business cases with the payments signing via iSignMobile
Enhancement of the anti-fraud system – iFOBS.FraudDetection
Defence: viruses have no place in the bank!
Besides:
Our international partners will make presentations: ESET company & NCC Group.
Welcome, it will be interesting!
Date of the event: December 13, 2018, from 14:00 to 19:00.
Address: IQ Business Center, 13-15 Bolsunovskaya street, Kyiv.
Limit of participants for the one bank: two people.
Cost for the bank representatives — for free.
To participate in the conference, please register.
Registration is open until December 11, 2018.